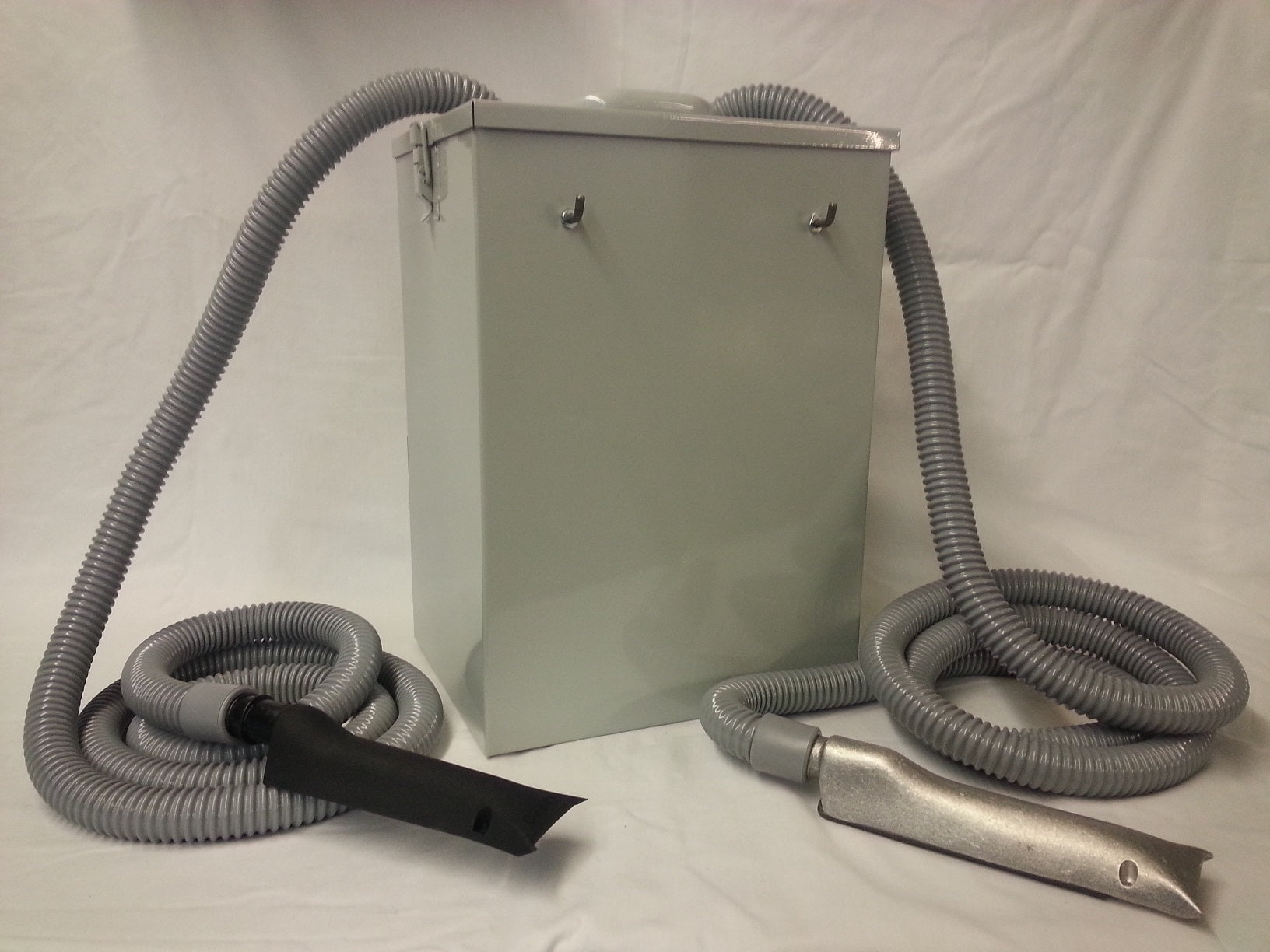 Arrco AV90 Complete System(Non-Returnable Item)
Usually ships the same business day.
In stock
VERY IMPORTANT
**** For sanitary reason this item can't be returned unless it's defective ****

*We can only ship to 48 lower states*
*Please choose 2 attachments!!!

AV90 system consists of AV80(Vac Box), two attachments(Please choose) and two 1" diameter hoses(86" reinforced style with ends)

AV80 (Vac Box)Features:

Heavy duty on/off switch
10 foot grounded power cord
Quiet long lasting motor
Reusable cloth filter bag, easy to dump
17" x 11" x 9"

* Automatically vacuum hair as you cut
* PORTABLE - affordable vacuum system
* SANITARY - keeps your shop clean
* PROFESSIONAL - solid all metal construction
* SAVES TIME - no more sweeping
* EASY - easy to use - easy to empty
* Serves one or two operators
* Fits your professional clippers
* Clippers last longer, run cooler
* Options and replacement parts available
* Made in USA

**** This machine works with Corded Oster 76, Corded Oster A5, Andis Master, and Most Wahl clippers. This machine will not work with small trimmers. Please call us 972-294-6087 for help if you are not sure ****
Convenient & Less Cleanup
This vacuum makes it so easy for continuous hair cuts and busy barbers/groomers.??
Great product
Used this vacuum for over 20 yrs on military shops and worked wonders. Great
Great product!
Having opened a new shop, I wanted a vac system but could not afford a central vac. Carne across the Arrco AV90. Works great. Great suction. Canister, on a busy day, needs to be emptied once a day. I would highly recommend this product.
Love it!
I just opened my shop and wanted to have a vac system. This system is perfect because it was affordable. Does a great job!!
All around good product
My customers and myself love this vacuum, definitely does what it's supposed to do! I gave it 4 stars, because the stuff that holds the foam on in the interior of the metal peice that connects to the clippers did not hold the foam on at all, kept coming lose and getting clogged in the middle of a haircut... it would be better if they took some kind of rubber instead of foam and glue it down with weather stripping, would work 100% better! I went ahead and used what was on it, but washed the 2 sided tack off of it and glued down the foam pieces with weather stripping glue; no problem after that! All around great product!