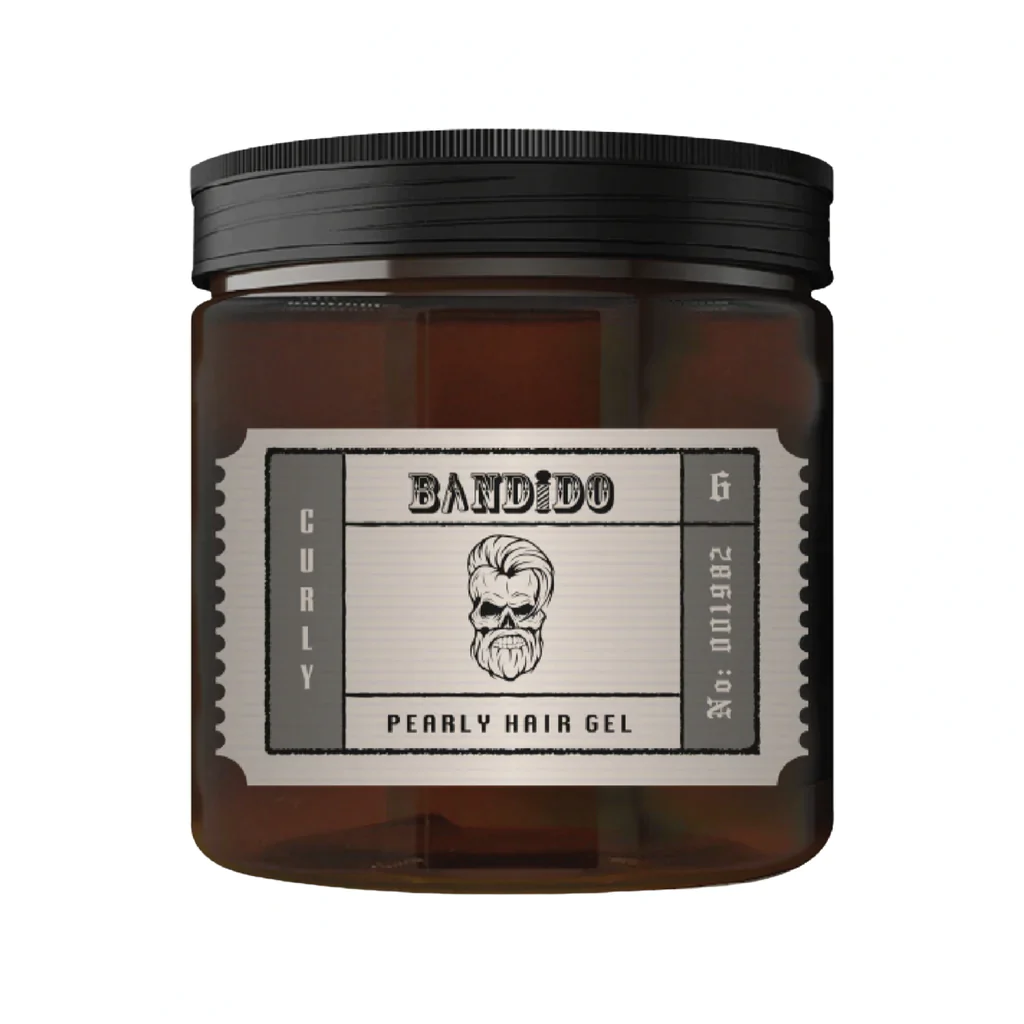 BANDIDO Hair Styling Gel 500ml - #6 CURLY
Usually ships the same business day.
In stock
Bandido Pearly Hair Gel Curly Num. 6 500ml: ultra powerful hair curly hair gel. It helps your hair to create powerful and long-lasting styles. It can be used easily removed by combing.
Bandido Curly Hair Gel contains active ingredients that protect hair against harmful external factors, along with its sexy fragrance. Spread a small amount of curly gel to dry or damp hair, use your fingers to style the desired shape of the hairstyle and enjoy your day.