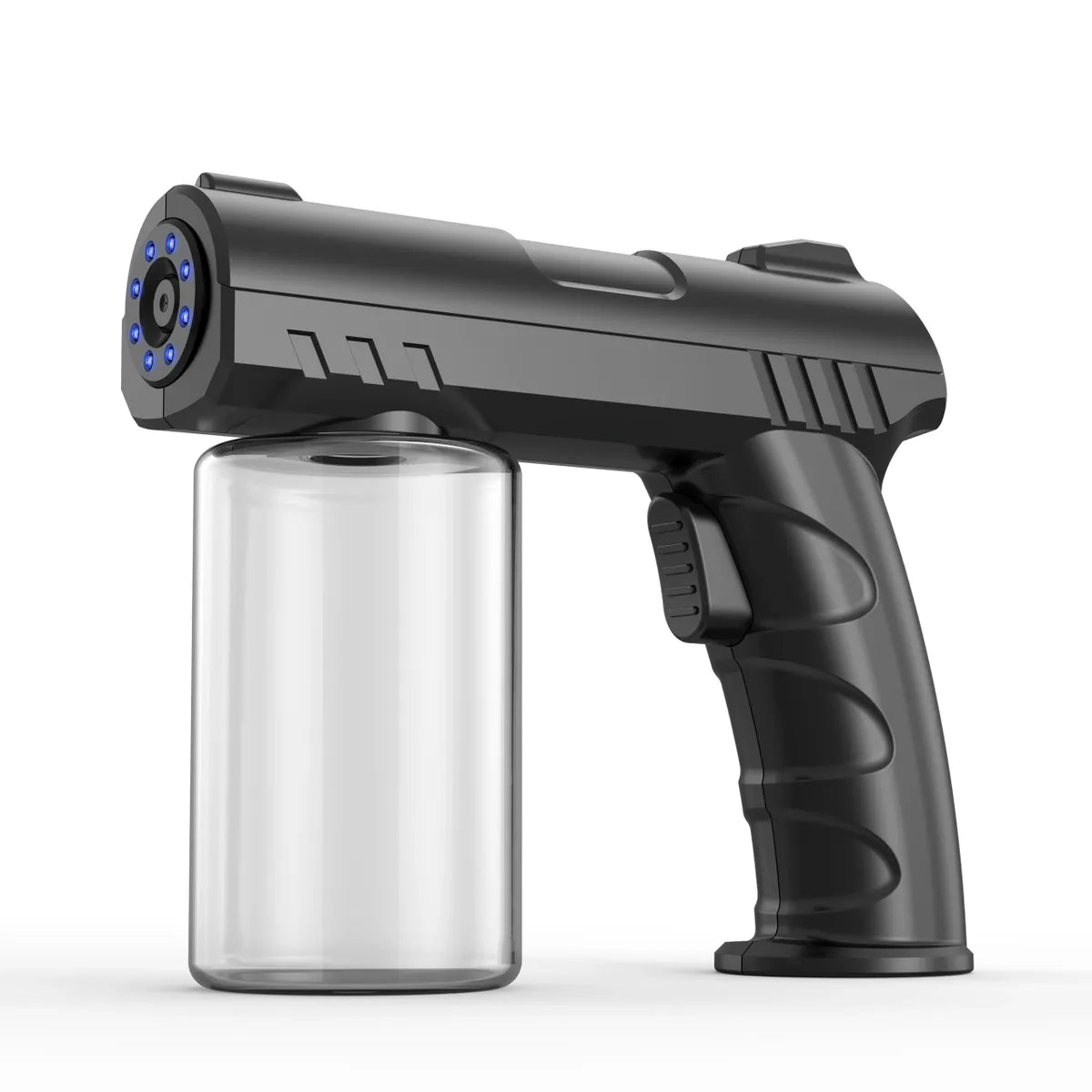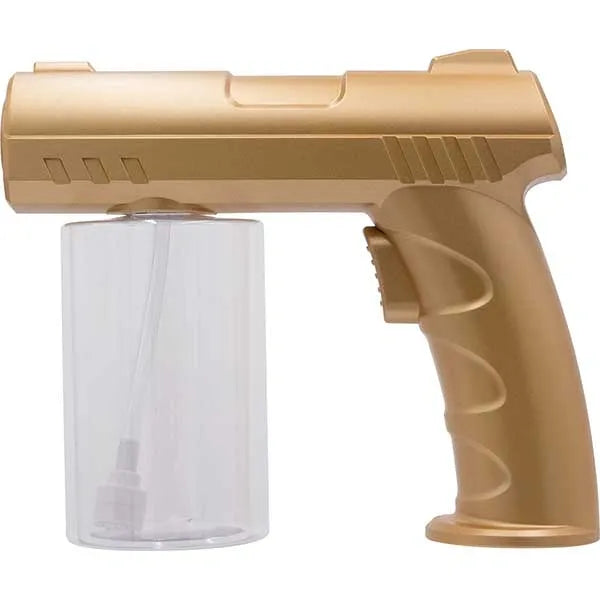 BlackIce Nano Blue Light - Atomizer Disinfectant Mist Spray Gun
Usually ships the same business day.
In stock
Product size : 187x154x65mm 
Rated Voltage : 5V
Battery capacity : 1500MAH
Charging time : 2hours
Water botle capaciy : 280ml
Item number : K7
Product Weight : 270g
Rated Power : 5W
Power Supply Voltage : 4V
Duration : 1 hours
Instructions for use: The rechargeable blue nano-blue atomizer needs to be fuly charged before use. It takes two hours to fuly charge each time and can be used continuously for three hours. Before use ,the container and botle are filed with various diluted disinfectants or alcohol ,the screw on the screw of the gun ,and spray on the space object that needs to be disinfected. It can be used for about 25 minutes to fil a botle of liquid. If you need to continue to use it, refil the liquid.