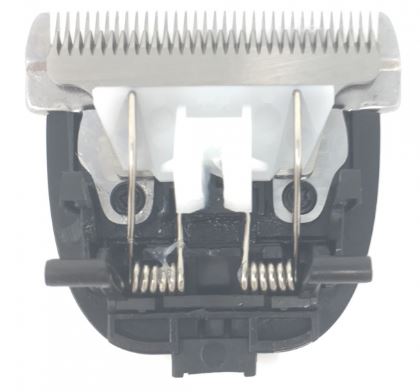 JRL BF02 FreshFade 1040 Clipper Blade 1/50"
Usually ships the same business day.
In stock
(Only fit on our #FreshFade Clipper(Not Trimmer) 1000 and 1040 only)
• DESIGN WITH PRECISION IN TOUCH AREAS
• ALUMINUM COATED MOVABLE & FIXED BLADE
• SELF SHARPENING
• Rust-free, long lasting, self-sharpening Stainless Steel blades - stay sharp for every cut.
• BRING ANY DESIGN TO LIFE
• JRL Fresh Fade blade makes it smooth to release the artist within. This precision blade helps you get the fresh fade look.