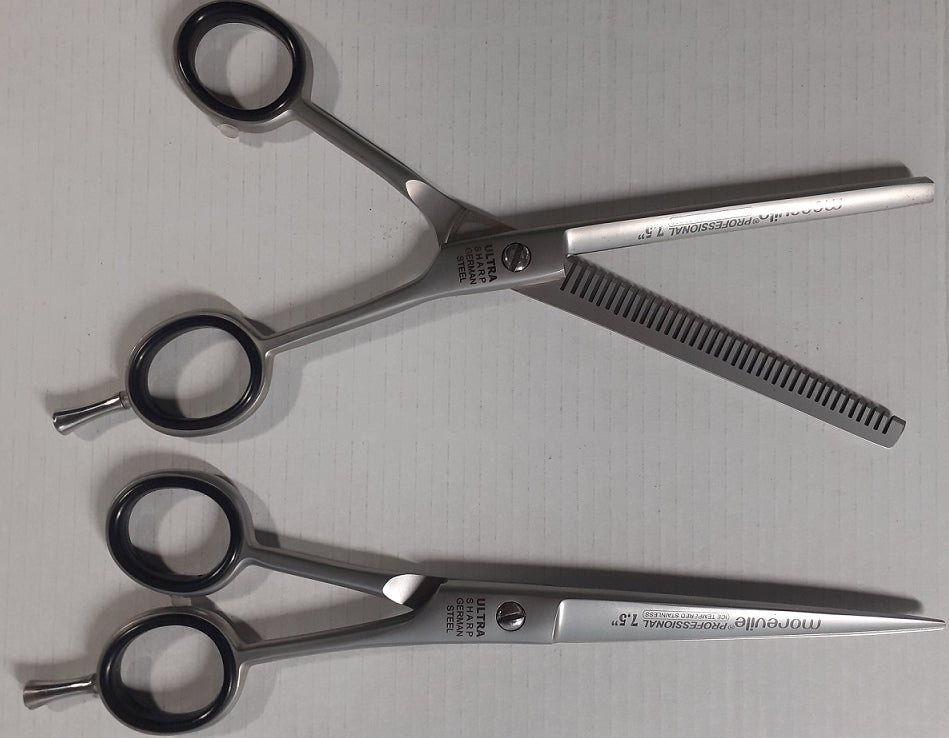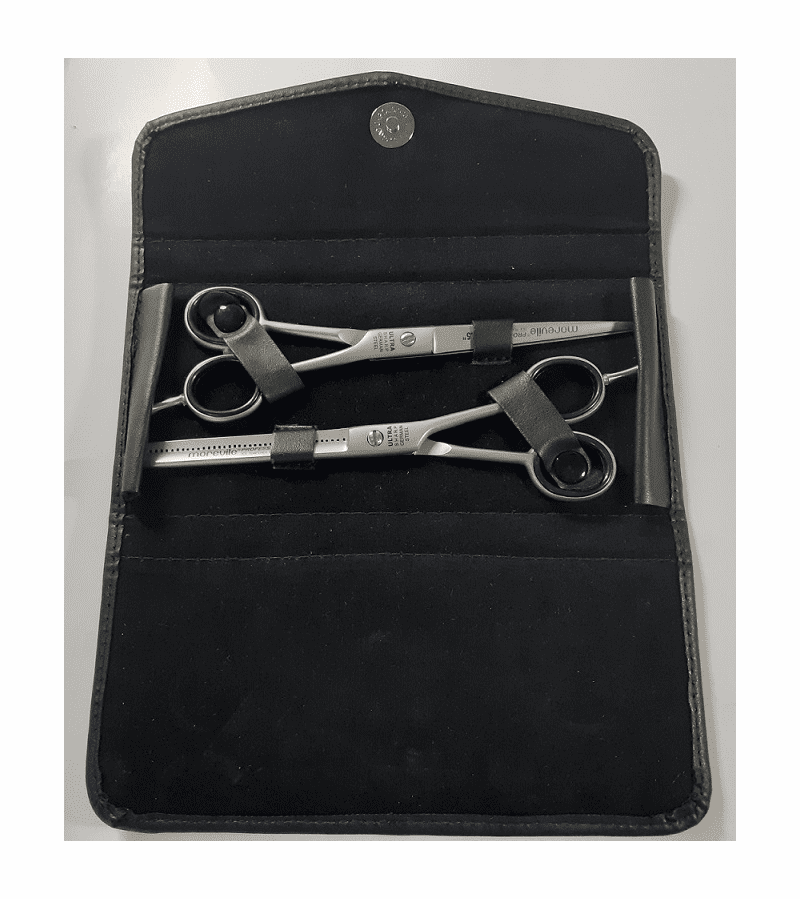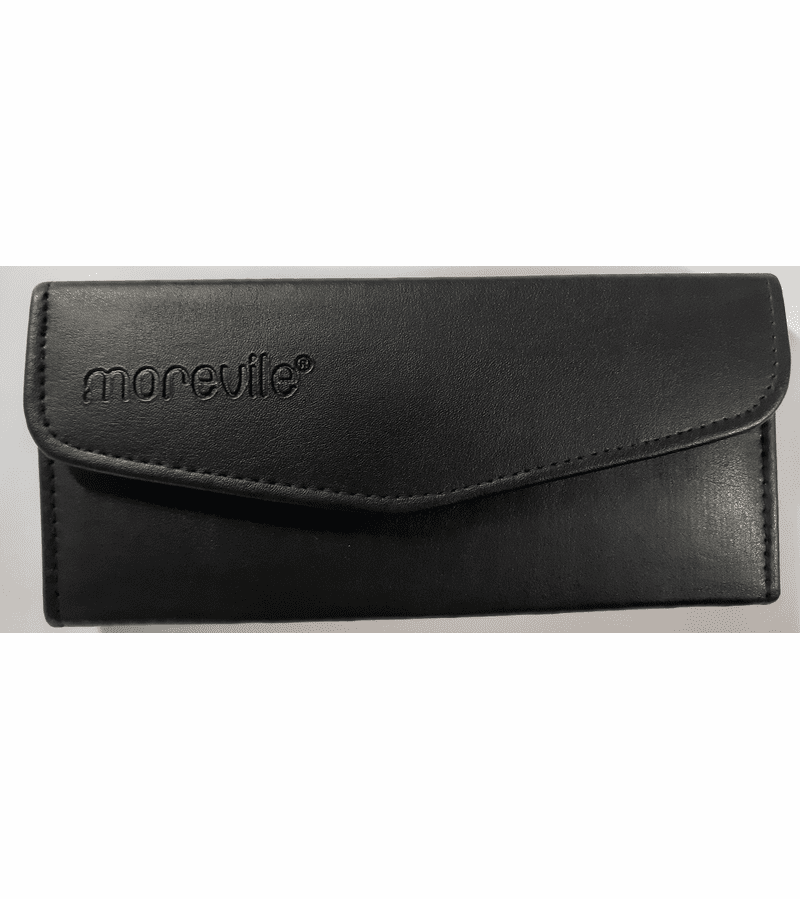 Morevile ICE Tempered ULTRA Sharp German 7.5" Combo Kit
Usually ships the same business day.
In stock
* Shear measurement: From tip to finger rest
* ICE Tempered Stainless Steel shear
* Made in Solingen, Germany
* Removable Finger Rests
* Thinner 38 Teeth
* Case
Excellent Clipper Set
I received my combo set in the mail, they are excellent clipper. Beautifully made as you expect from German quality. They are sharpe and cut well. I see no better clippers around that compare to these quality. Highly recommend!