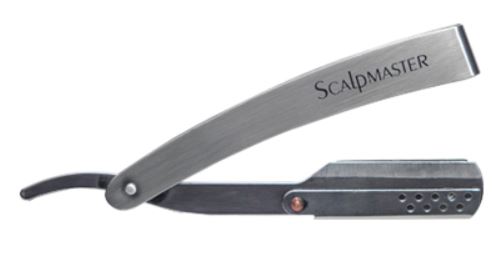 Scalpmaster Deluxe Straight Edge Shaving Razor With 5 Blades
Usually ships the same business day.
In stock
100% stainless steel razor provides a close smooth shave without irritation. Features a straight edge design with a replaceable stainless steel blade. Includes 5 double edge replacement blades. Measures: 5-1/4" long when closed; 8" long when open.