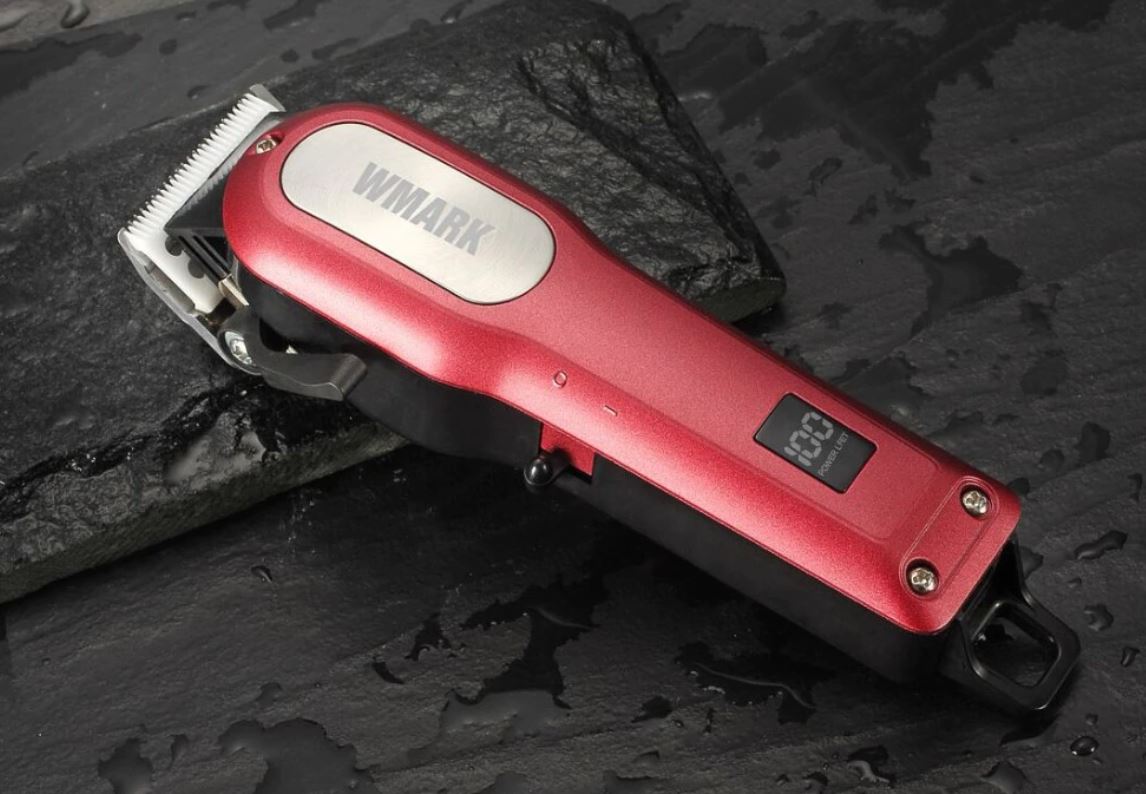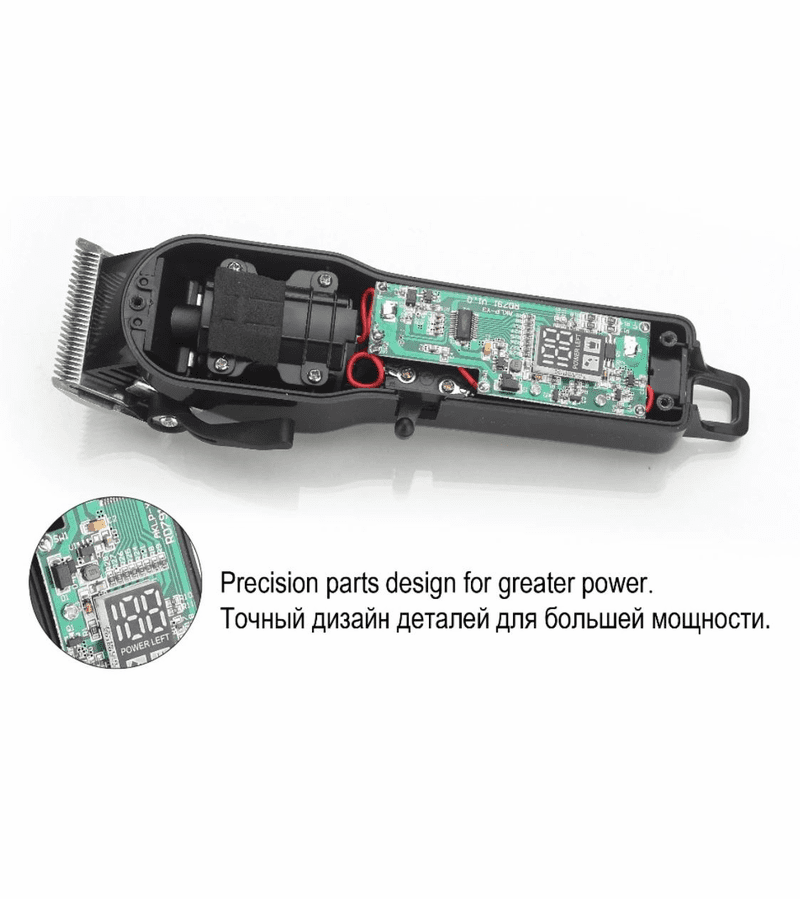 WMARK NG-101 Rechargeable Hair Clipper with LED Battery Display-Takes 3 - 4 days to deliver
Usually ships the same business day.
In stock
* Voltage: 100V-240V, 50/60Hz, power:5W.
* ABS housing + high carbon steel blades.
* Perfect close-cutting, blade can be adjusted to "zero-overlap".
* Lithium battery:2000 mAh.
* Motor: 3.0V, 5500RPM.
* With LCD battary capacity display.
* With plug and play function.
* 4 hours full charge for 240 minutes use.
* Accessories:4 guide combs(3/6/9/12mm), or (1/8"/1/4"/3/8"/1/2") , cleaning brush, and adapter.
Note: We are in the USA. It will take about 3-4 days to deliver!!! Lubricating oil is not included due to shipping restrictions from the airline and customs.